A Gender-Balanced Workforce in Gabon
Leading the way to challenge gender stereotypes
Arise Ports & Logistics piloted a project to train women to drive and operate trucks, cranes, forklifts, and other heavy equipment. The objective was to increase the employment potential of these trainees and create opportunities for them to join our workforce. In partnership with the CDC Group, ARISE P&L recruited and trained 50 women at Owendo Mineral Port and the New Owendo Industrial Port. The project reflects the commitment of ARISE Ports & Logistics to inclusivity and to employ women at all levels of our organization.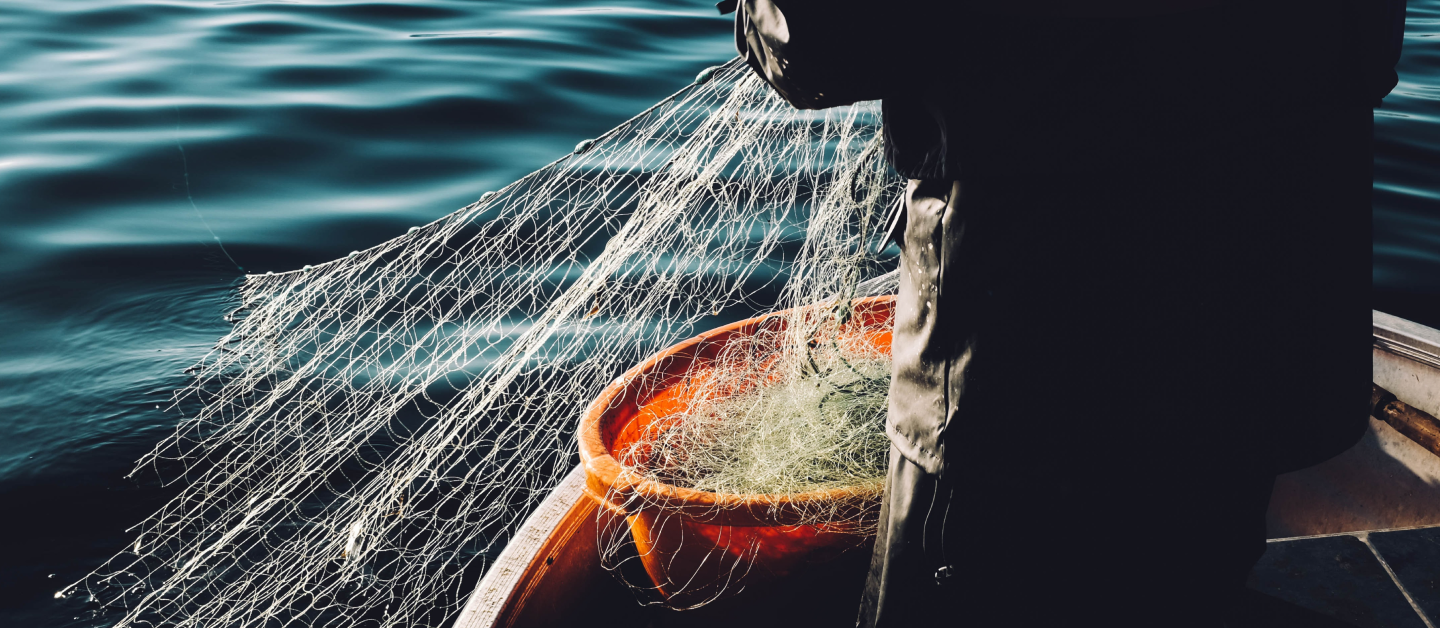 Fishermen Training in Gabon
Teach a man to fish, learn to feed a nation
Arise has provided training courses to improve the livelihoods of 50, small-scale Gabonese fishermen so that they are able to participate in the development of the commercial fishing sector. The training covers sustainable fishing practices and practical support for them to start-up their own business. The programme is being implemented through a local strategic partner, a fishing association known as CAPAL.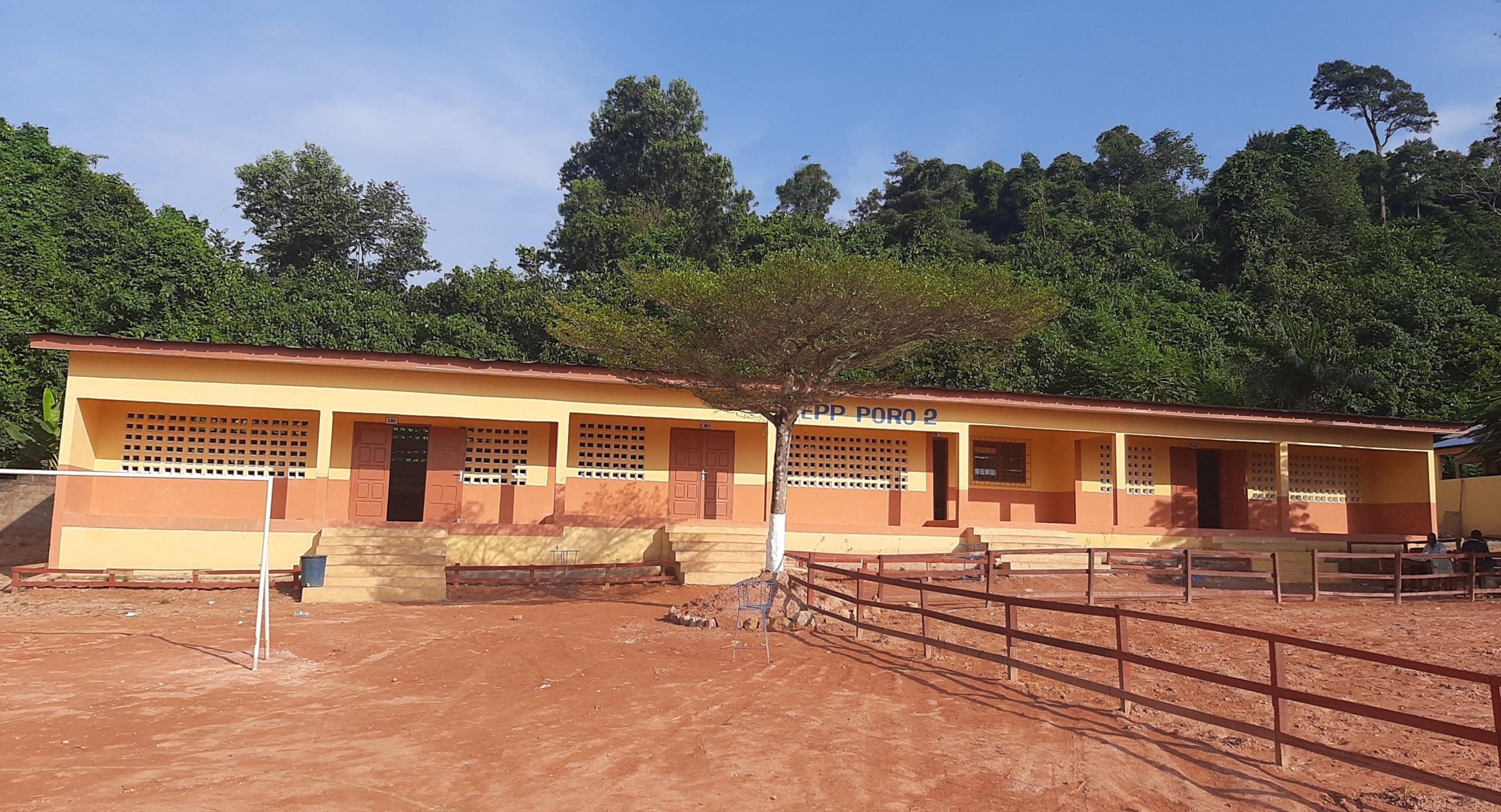 School Renovation in Côte d'Ivoire
Partnering in San Pedro for better education facilities
ARISE is working with local partners to renovate a complex of three schools in San Pedro, Côte d'Ivoire. Established in 1998, the school complex has not benefited from improvements since it was built. Due to its deteriorating conditions, parents have oriented their students to nearby schools. ARISE is rehabilitating the facilities and installing new plumbing with the aim that the schools reopen by the end of 2021.