Africa's Trusted Trade Partner
Arise Ports & Logistics
at a glance
ARISE Ports & Logistics operates as a developer of industrial ecosystems where we design, create, finance and develop interconnected infrastructure, enabling superior logistics solutions for our partners.
Our portfolio consists of 3 port assets spread across 2 countries: Gabon and Côte d'Ivoire.
In every African country we work, our investment in cutting-edge infrastructure supports the growth of local economies, creates jobs and transfers valuable skills and knowledge to the national workforce. We put an emphasis on agility and responsiveness in offering our partners and customers turnkey services and bespoke solutions to enhance trade and accelerate the pace of doing business.
As a member of the ARISE ecosystem of companies, our goal is to grow the footprint of assets through an expansion strategy that leverages our operational excellence, and a tailored approach to create an unrivalled network ready to serve our clients.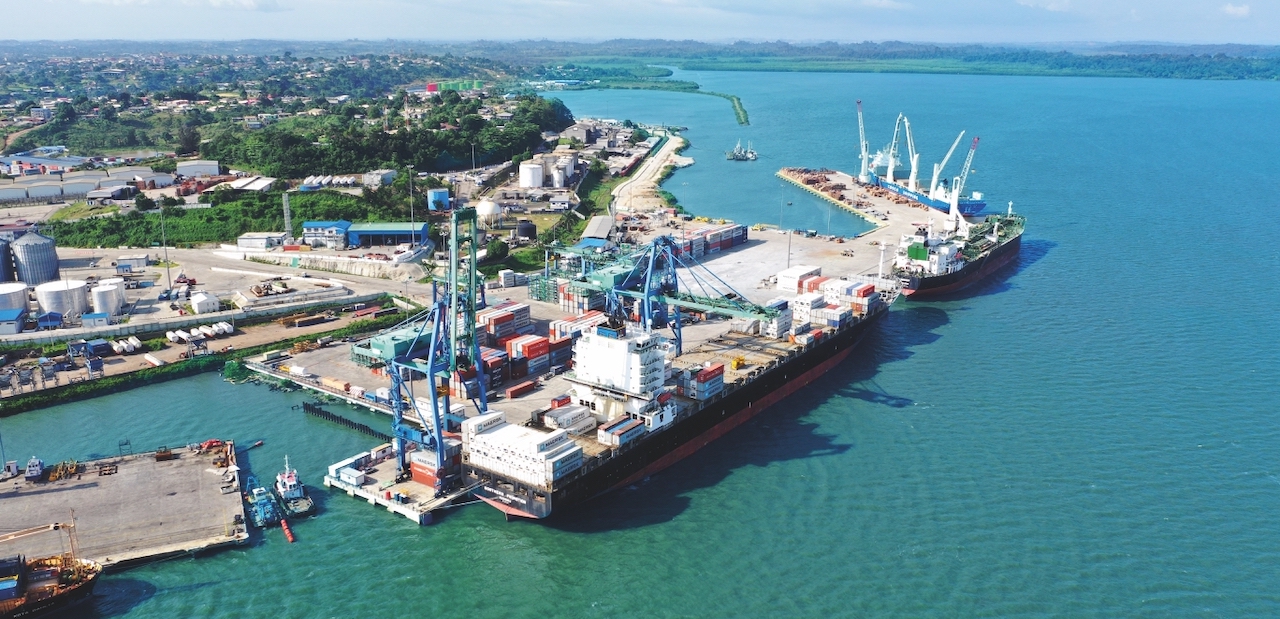 By the Numbers
3
concessions
2
countries
Total investments
total port infrastructure
Enabling Africa's economic transformation
The opportunity
We design and develop interconnected infrastructure and we offer tailored logistics solutions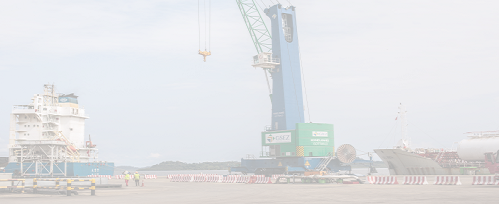 Tailored Solutions
Tailored solutions
Enhancing the competitiveness of our partners and clients through a bespoke business approach designed to suit specific market needs.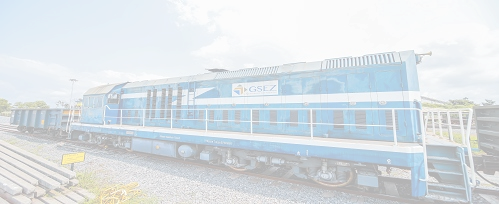 Agility
Agility
Nimble and responsive approach with an around the clock, continuous service.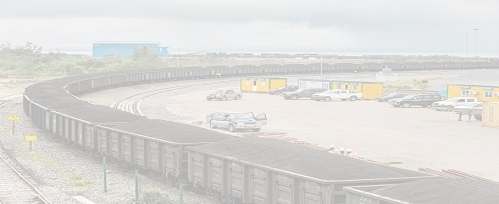 Interconnection
Interconnection
Leveraging the interconnectedness of our Africa network of assets to provide a superior level of service.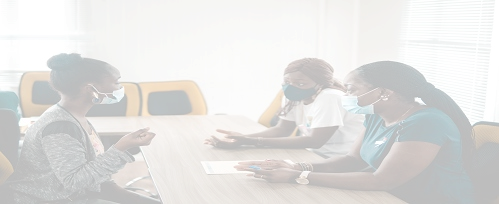 Partnerships
Partnerships
Trusted partners of host governments and investors to execute world-class projects and CSR programs.