Enabling Africa's economic transformation
Introduction
Developing and operating industrial ecosystems and providing superior logistics solutions
Perhaps more so than any other region, the development of Africa's ports industry is crucial, as more than 80 percent of the continent's trade takes place through ports. Modernising Africa's port infrastructure will be instrumental in enabling the economic transformation of the continent, shoring up its competitiveness and ensuring its global economic integration. Industrializing the continent and integrating it further into global value chains can only take place with adequate infrastructure. This is where ARISE Ports & Logistics enters the picture as a designer, creator, financier and developer of interconnected infrastructure and provider of tailored logistics solutions.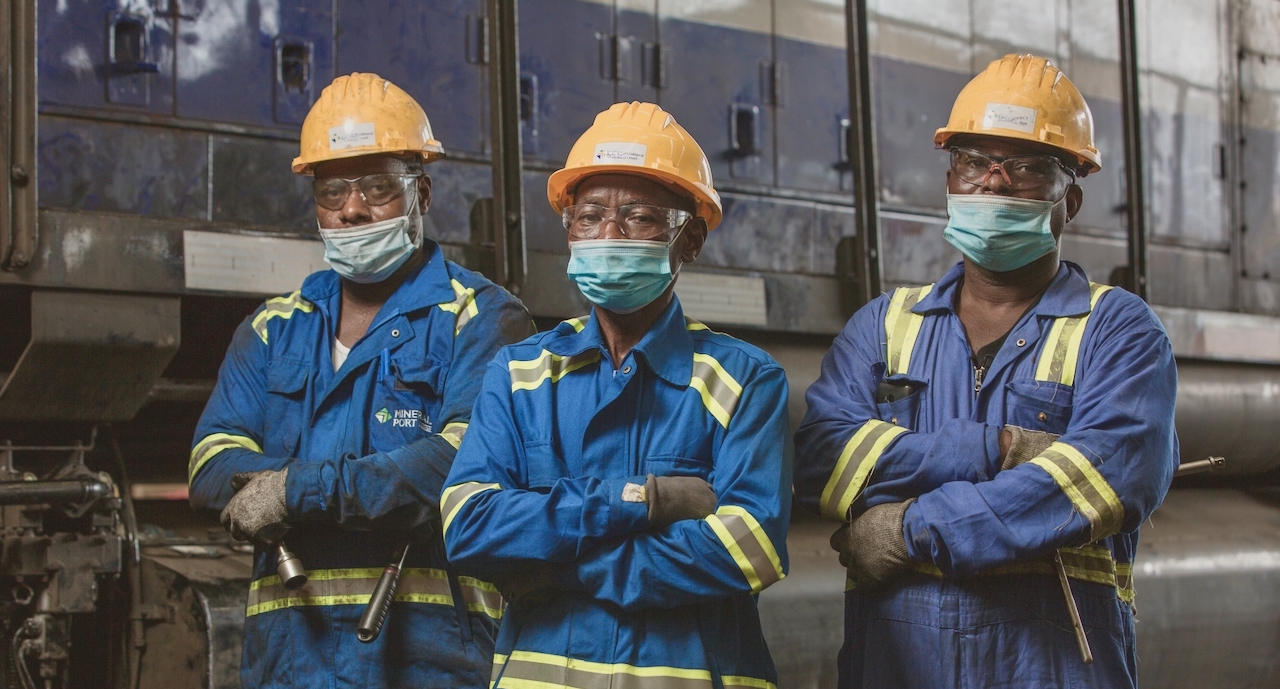 Ports & Terminals
Ports & Terminals
Through our outstanding partnerships with African governments, we develop and operate modern ports that function as a multifunctional hub in every country we work. The infrastructure is interconnected with national industrial centers, thereby greatly enhancing the import-export capacity of our African partners.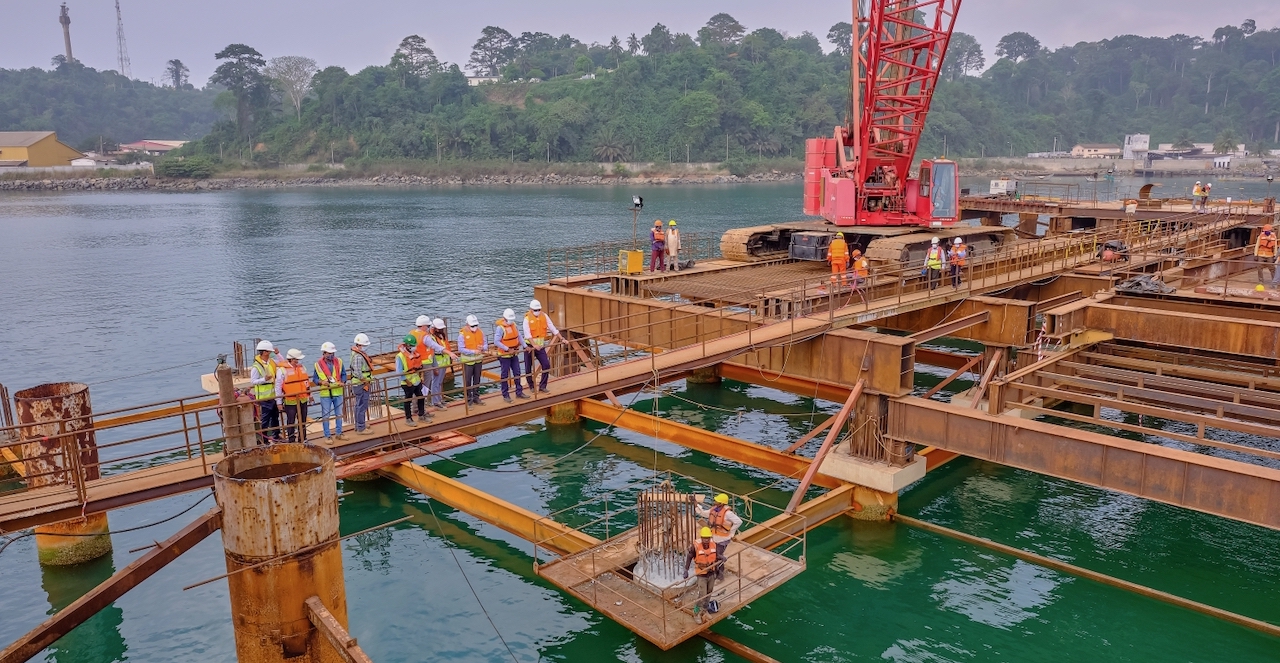 Logistics
Logistics
ARISE Ports & Logistics combines cutting-edge technology with an integrated line of logistics services that are tailored to fit our partners' needs. With a service offering that is flexible and reliable, we maximize the efficiency of supply chains and enable trade across Africa. Our dedicated team of more than 500 employees across all our assets work around the clock to provide a high-level and continuous service.